Your wishes are our priority
Your wishes are our priority
The search for your home
Your wishes are our priority
At Korff de Gidts, we have vast experience in finding suitable homes for expats. Our priority is to find a home that meets all your needs. We are seeing that expats are increasingly staying longer in the city to live and work. We take care of everything for you, from creating a comprehensive search profile to scheduling remote viewings. We can also refer you to mortgage advisors who mainly work with expats.
In addition, we use our knowledge of the city to provide expats with reliable and honest advice. We will be happy to help you find a residence in a nice neighbourhood where you will soon feel at home.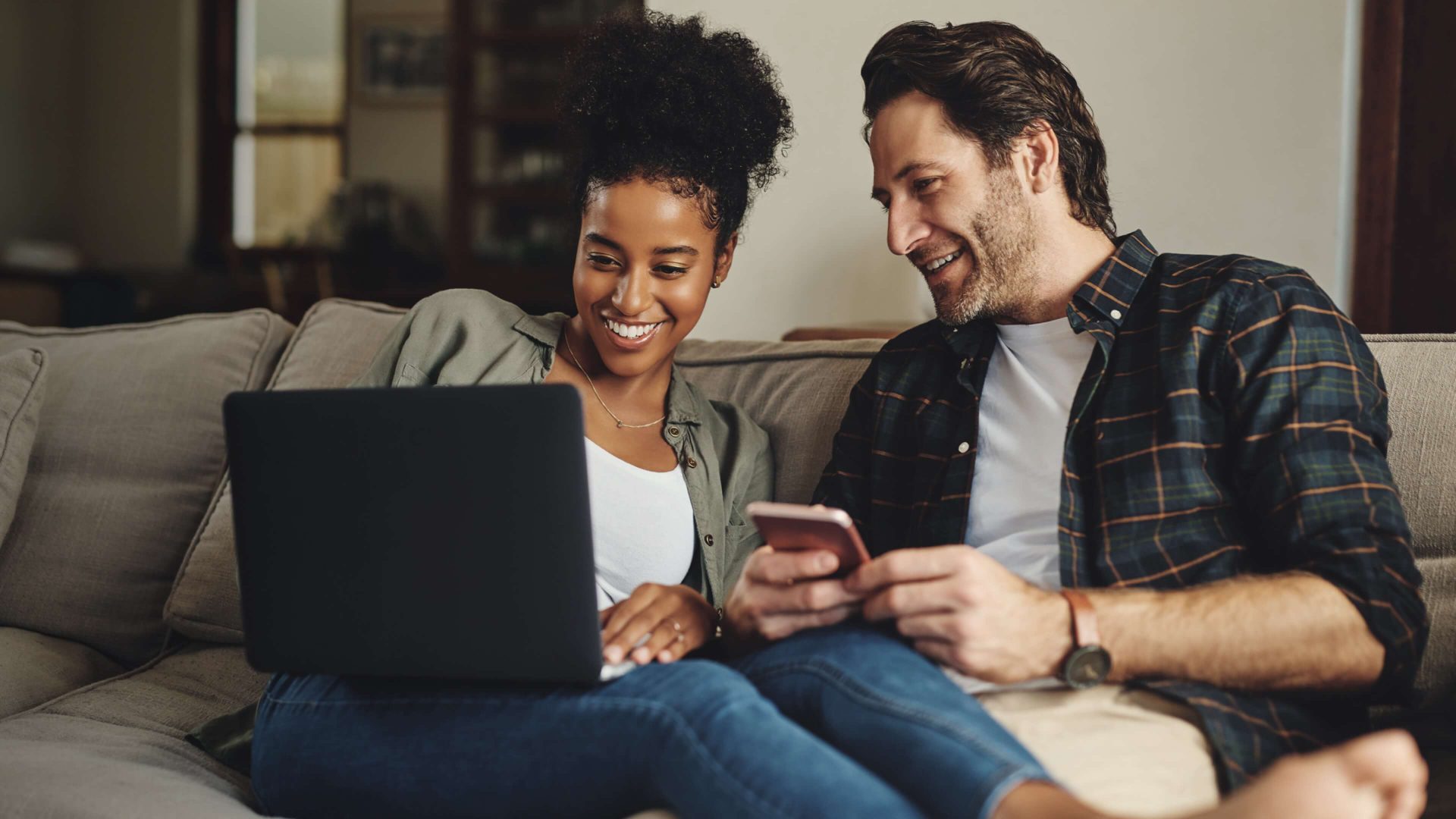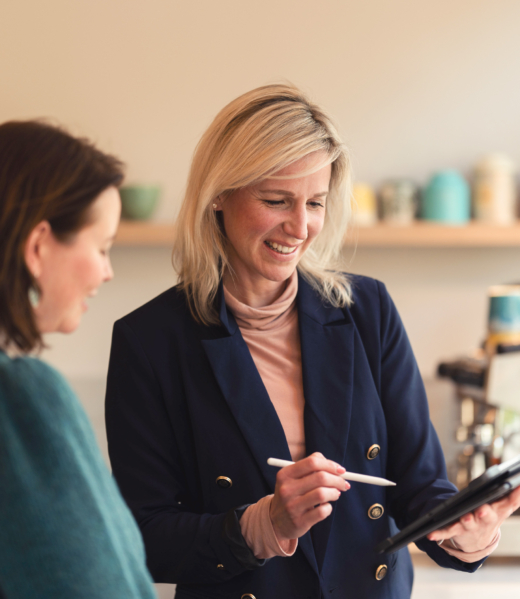 References
Experiences with other expats
Korff de Gidts helped us a lot in the purchase of our new house and the sale of our current house. They are knowledgeable and give good advice. Furthermore, all employees are very friendly and quick in communication and very accessible. They guide the entire process from A to Z and are accurate.
Copernicuslaan 144
Mr. R.C. van Alphen
Expectations have been more than fulfilled. Advice was spot on and the contact remained result-oriented, involved and firm. All in all a good experience. After the expiry of resolutive conditions and pending transport, it is then quiet for a while. Delivery together again!
Willem de Zwijgerlaan 50 A
Mr. Zwijnenburg
Wim Korff de Gidts and colleagues helped us with the purchase of the house we had in mind. Everything went smoothly, the explanation was helpful and clear for us starters. Next time we will knock on their door again!
Arabislaan 66
Mr. De Munck
Korff de Gidts is an excellent real estate agency. We have experienced the contact with real estate agent Vivianne Goudsmit as very pleasant: knowledgeable, friendly, fast, short lines, helpful and decisive.
Nieuwediepstraat 54
Mrs. Van Wageningen
Easily accessible, think along with us and keep us well on track. They have good valuable contacts, which can make the process more pleasant.
Valkenboskade 439
Mr. Van Hoeve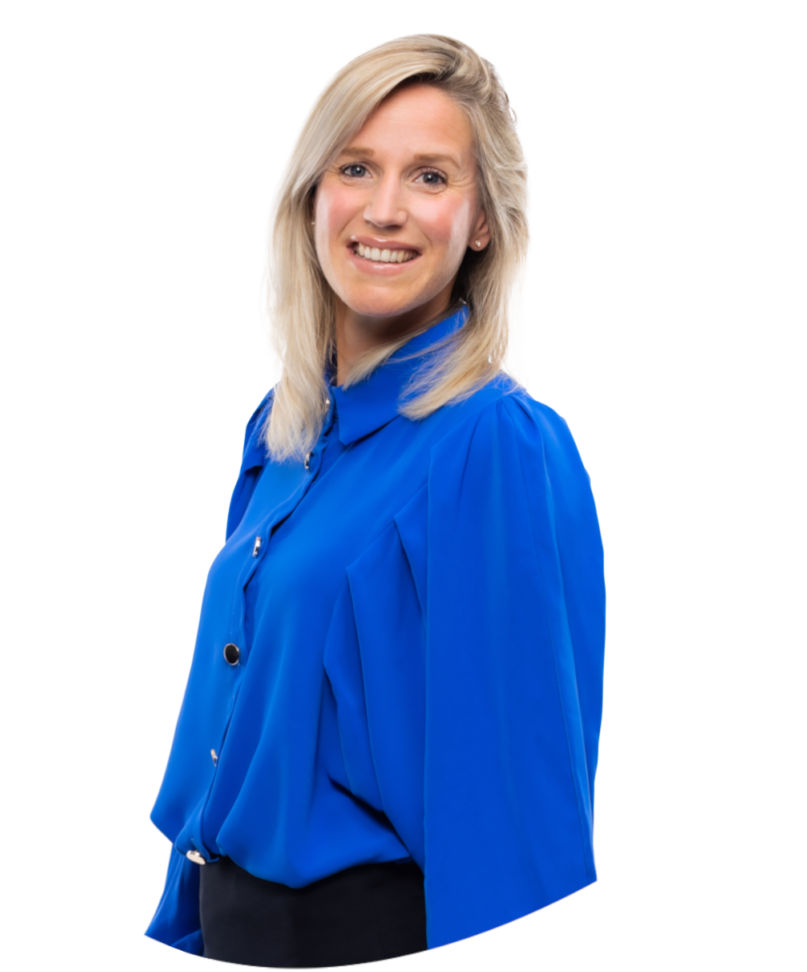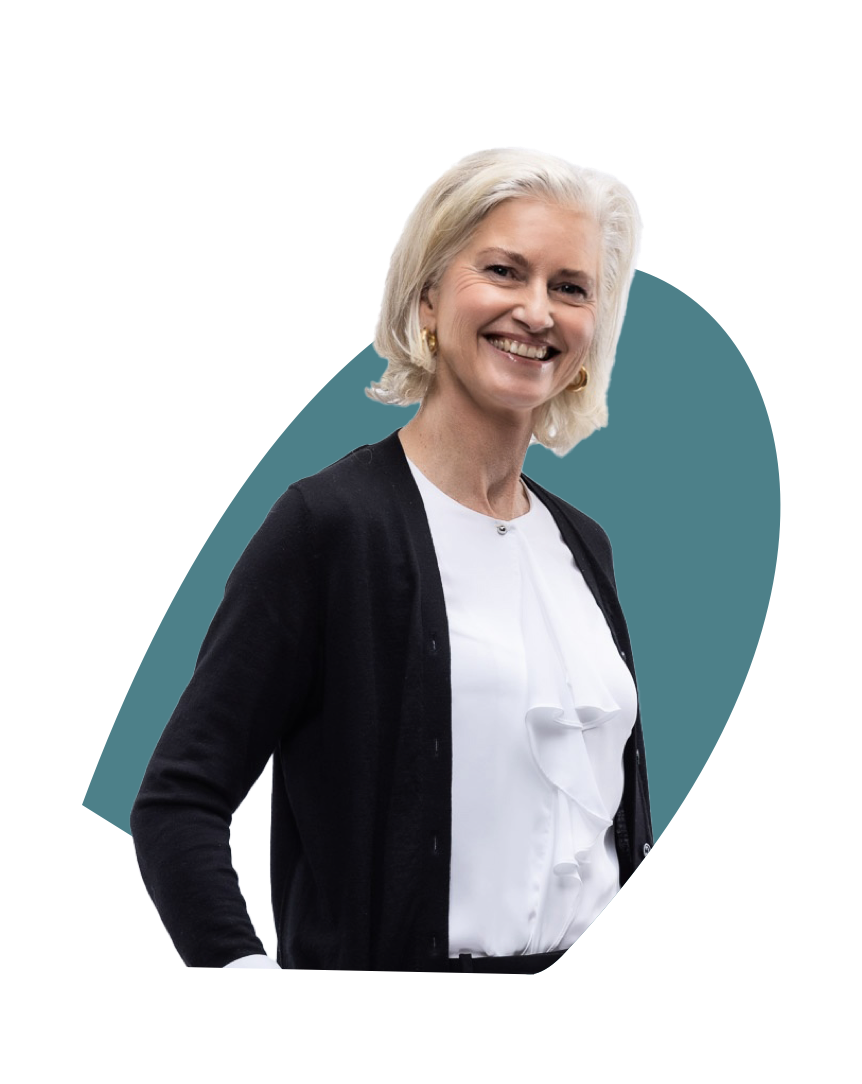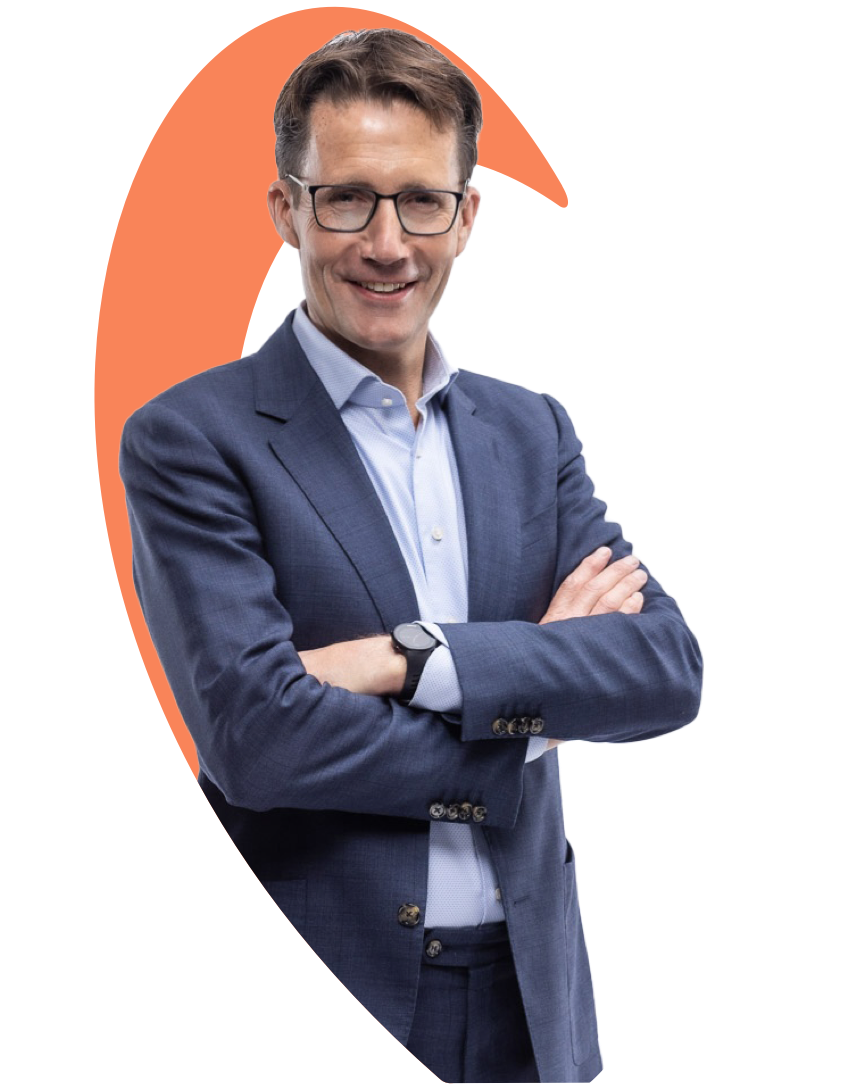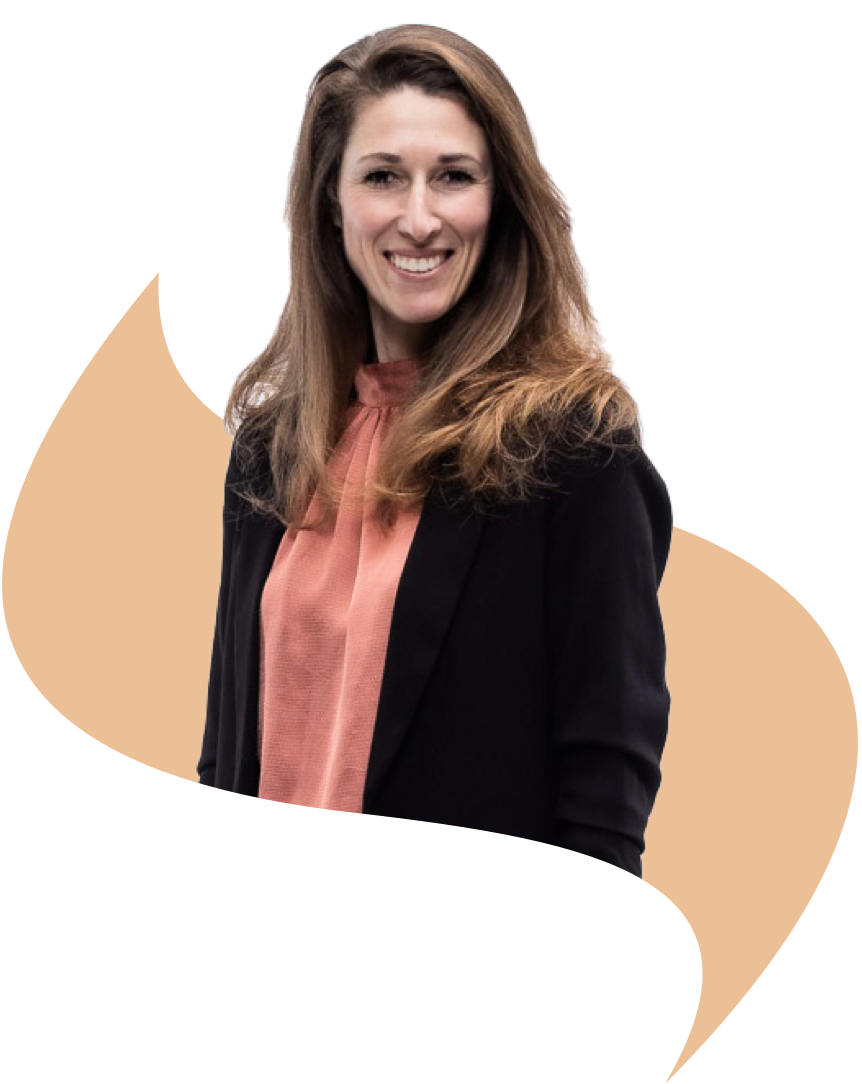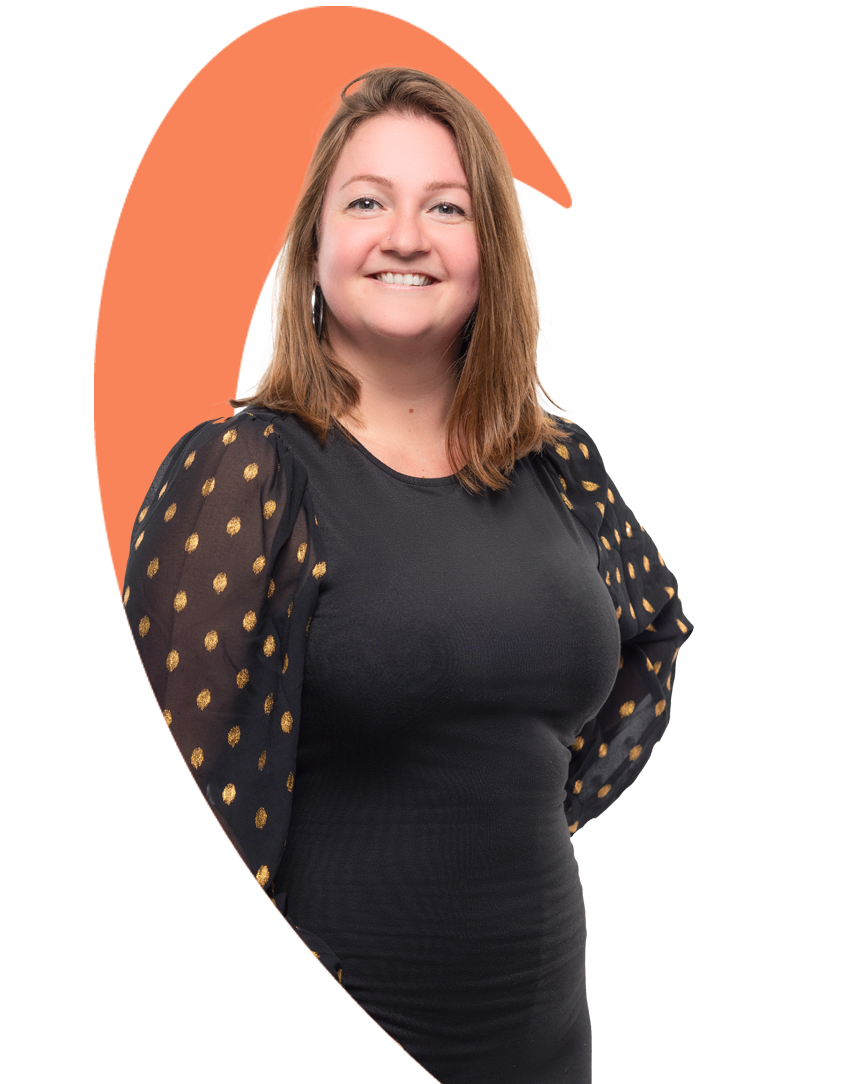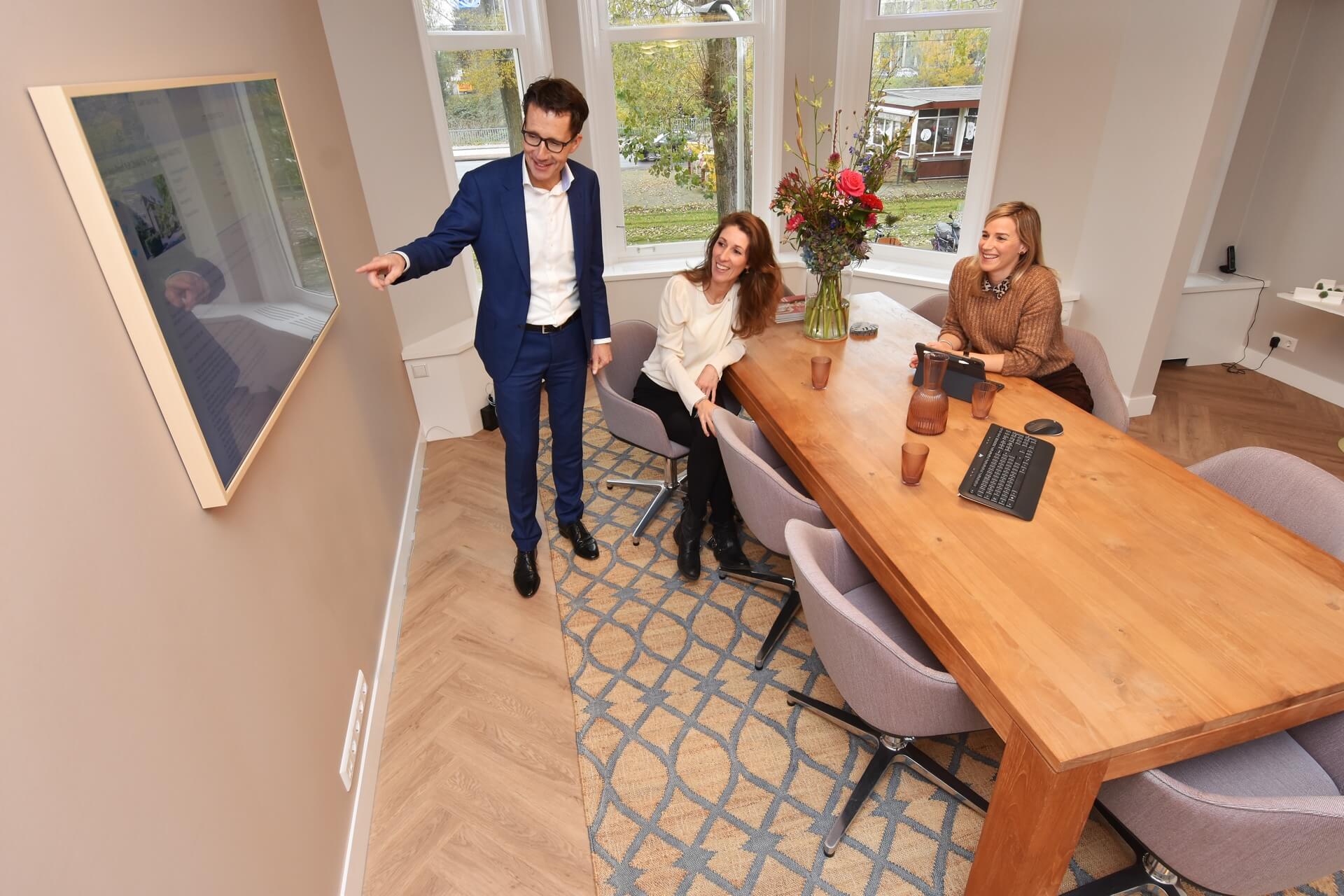 Why choose Korff de Gidts?
We take the time to focus on you
Experience
Innovative
Advice
Attention
Advice
Experience
Innovative
Advice
Attention
Advice