Anniversary year
Anniversary year
Anniversary action June
Art-Nouveau mural Statenkwartier
We want to surprise every month. With great competitions and benefits for our customers, but also with playful, creative extravagances in and around our office on Boetzelaerlaan. In June, for instance, we surprised our beautiful neighbourhood 'Het Statenkwartier' with a beautiful Art-Nouveau-style mural on our side wall. The mural was created by Edwin van der Kleij of PSY Murals and Design.
On Wednesday 12 October, we will surprise the members of HAAG athletics and spin our Wheel of Fortune in the clubhouse.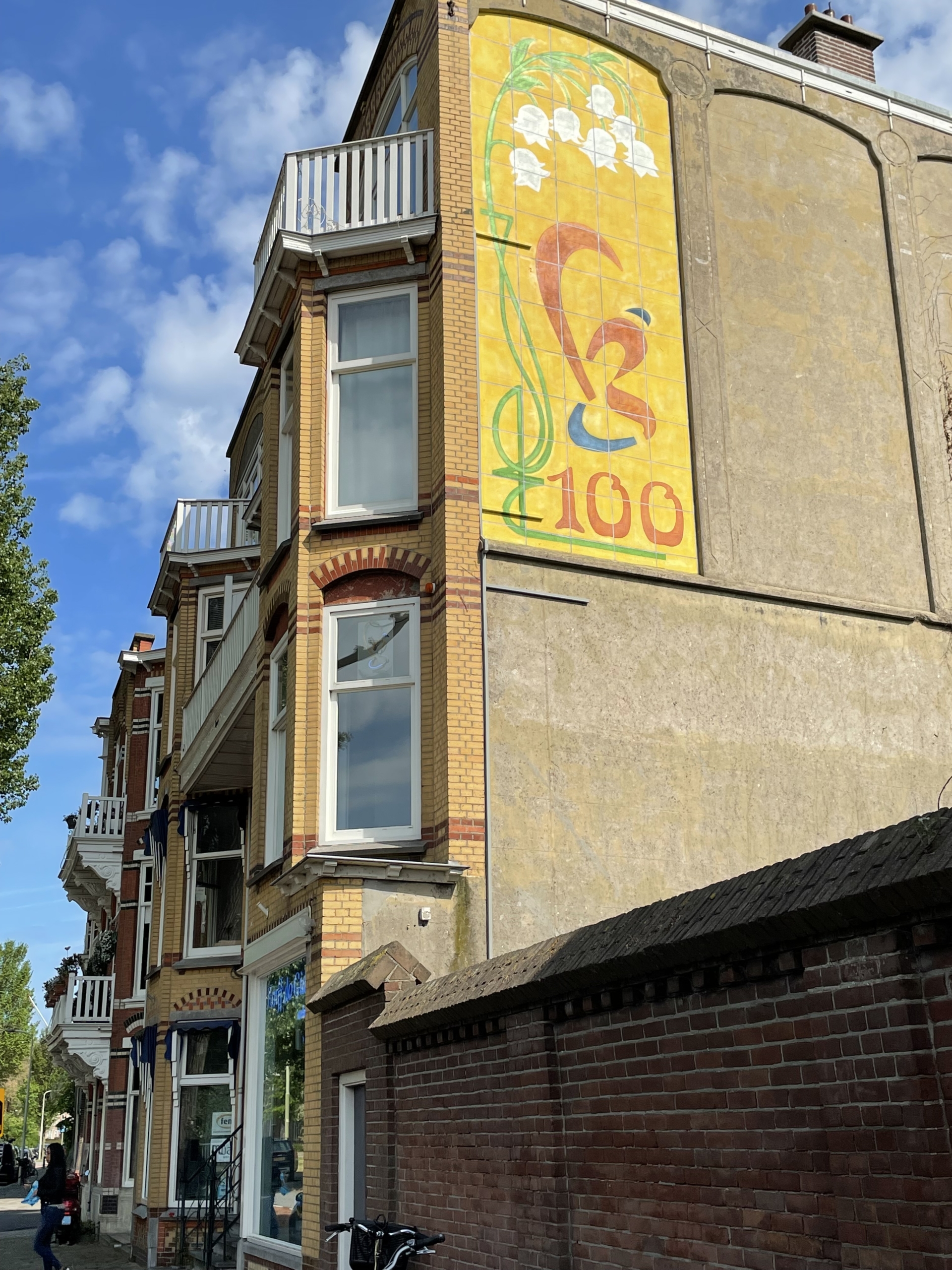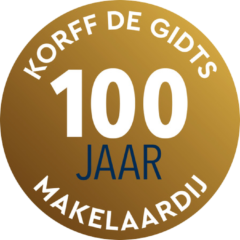 Unique anniversary action
Our Wheel of Fortune rotates every month!
The theme of this unique anniversary year is: we surprise.
On the occasion of this golden jubilee, a large Wheel of Fortune will be set up at our office. Each month, the wheel will turn six times and six relations will have a chance to win great prizes. The first spin of the wheel was given on 2 February by our own mayor Jan van Zanen!
The game rules for Wheel of Fortune:
Every month during the anniversary year, we will spin the Wheel of Fortune and give away fun prizes. The spinning days are:
7 November 2022 / 1 December 2022 / 30 December 2022: Grande finale
When do you participate?
If you have had an appointment with our brokerage in the month prior to the Wheel's rotation day, you automatically participate! You will be informed about your participation at the appointment confirmation. If you prefer not to participate or do not want a public mention as a prize winner on our website, please indicate this clearly by e-mail.
Prizes for the Wheel of Fortune were provided by: Pure Flowers, Eetcafé Emma, Cotton Counts, Kapsalon Martinhair, EET Idee Koot, Jos Ghijsels Fystiotherapie and Padelclub DunaMar.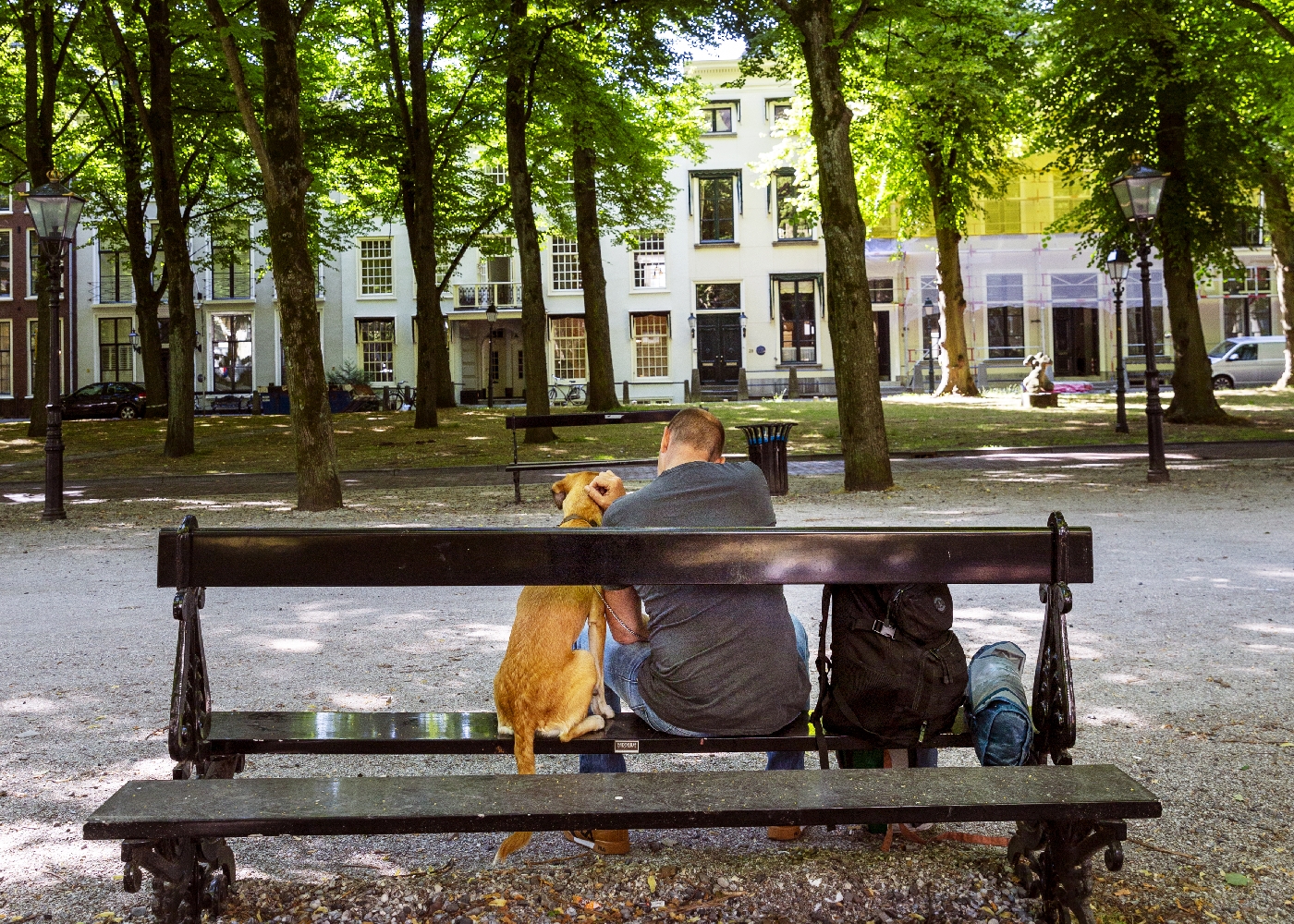 100 years socially aware
Anniversary action for charity
Besides a monthly anniversary campaign, we also give a lot of attention to good causes. We feel blessed to have the wonderful office we have built for generations, but we also see every day that there are people who are less fortunate.
A great example is the action we hold throughout the year for Street Consulate. With every sale we make, we donate a sleeping bag and tent for homeless people who are forced to spend the night on the streets.
More about this action