Insurance advice
The right package for you
One of the conditions for obtaining a mortgage is that you properly insure your home immediately after taking ownership. But you can often save money by bundling all your insurances in one appropriate package.
Our insurance adviser Hans Willinge is available to answer any questions about last-minute coverage, policy conditions or new insurance policies.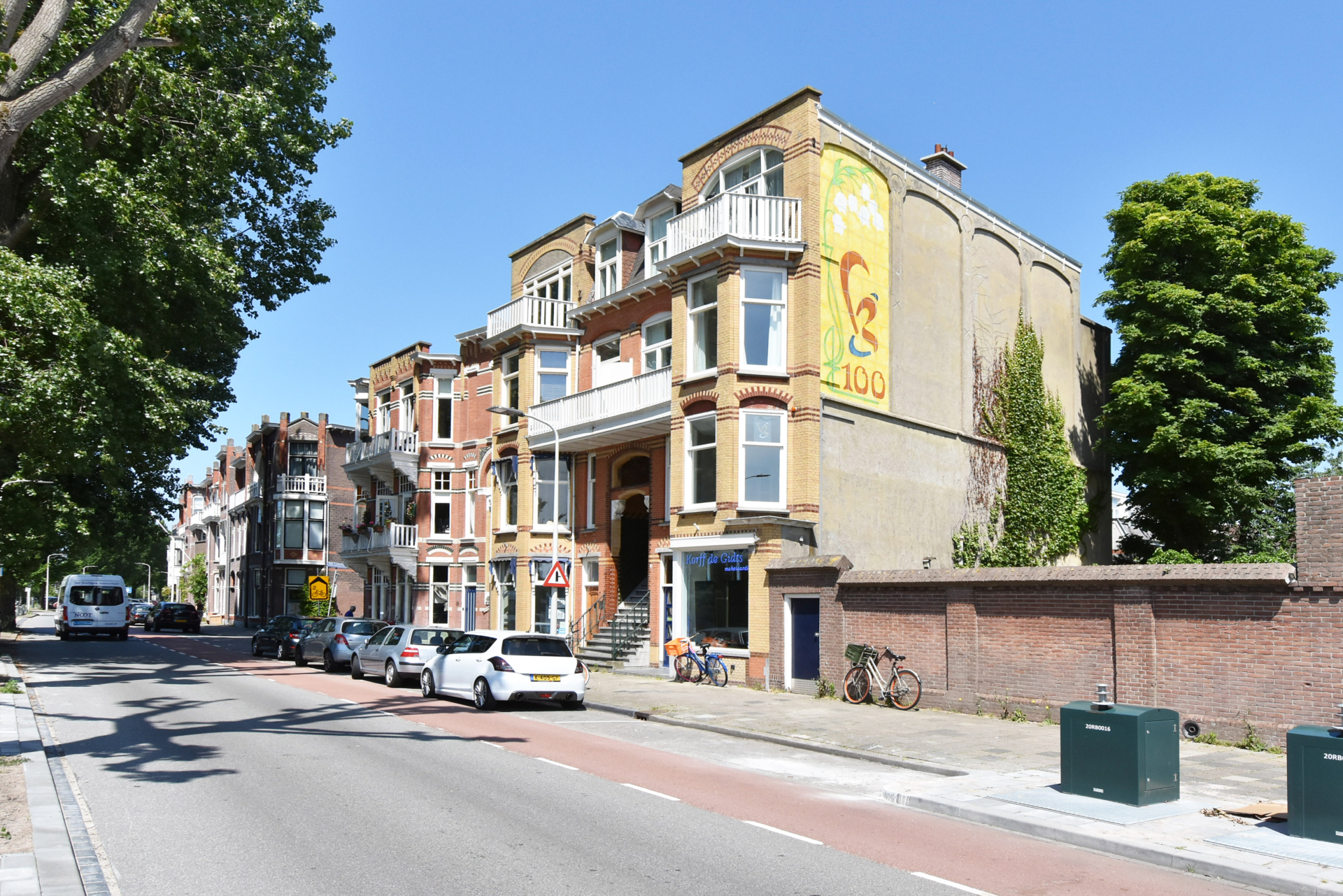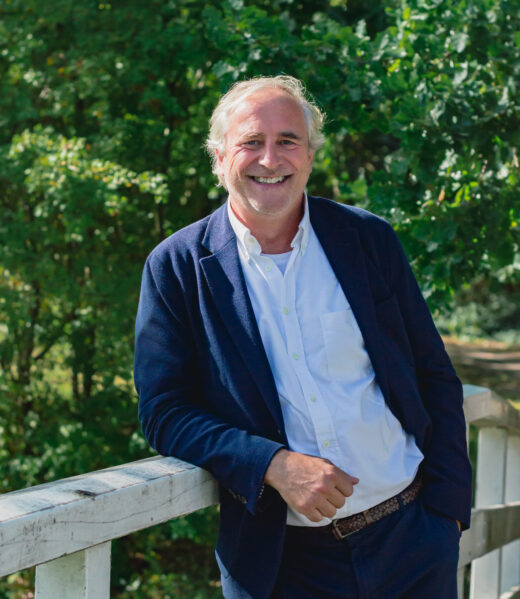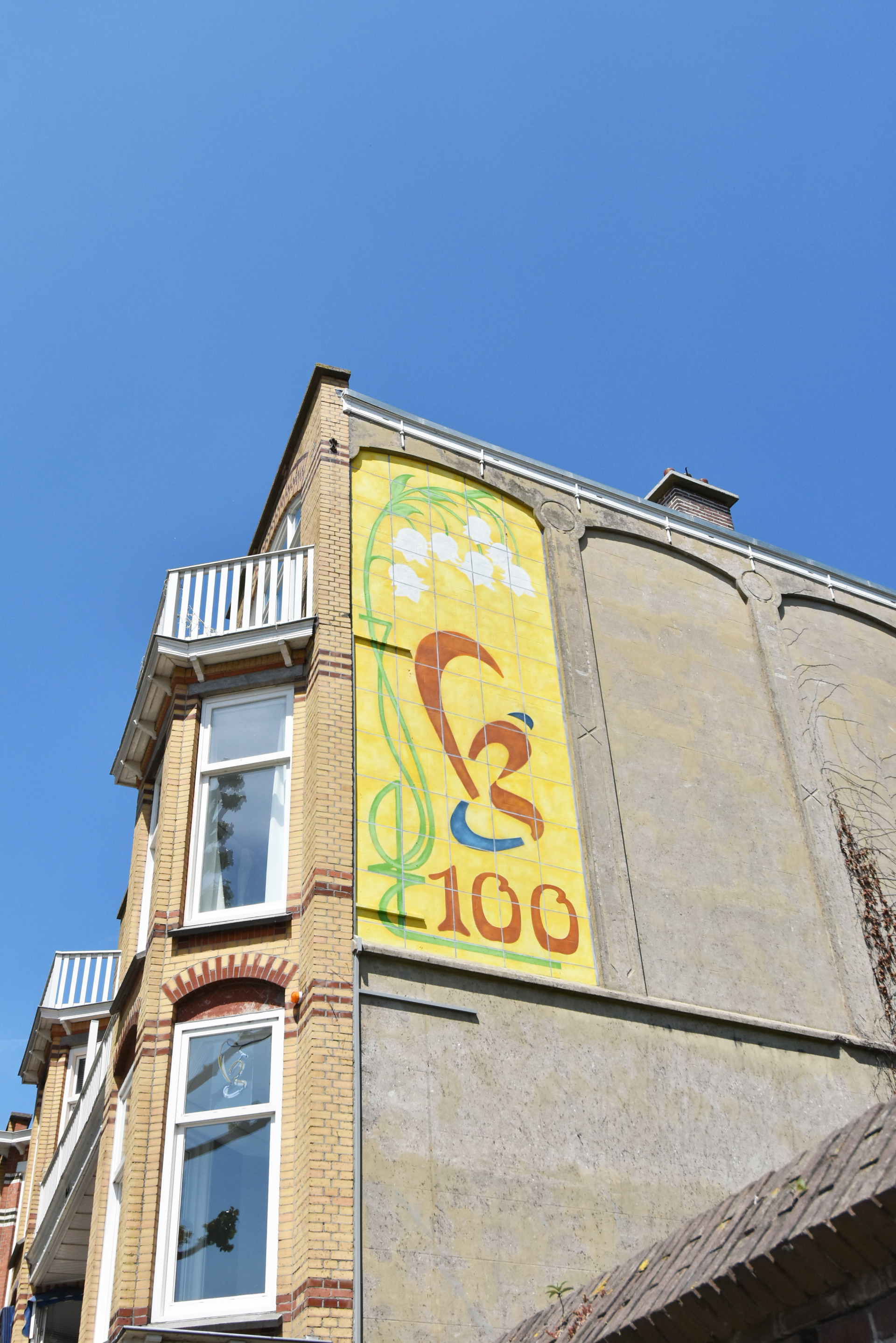 VvE advice
All under one roof
Are you a member of the owners' association and do you want to activate this? Then it's important to consider a building insurance and determining your reconstruction cost.
You may also contact Hans with questions about the owners' association.
Make an appointment