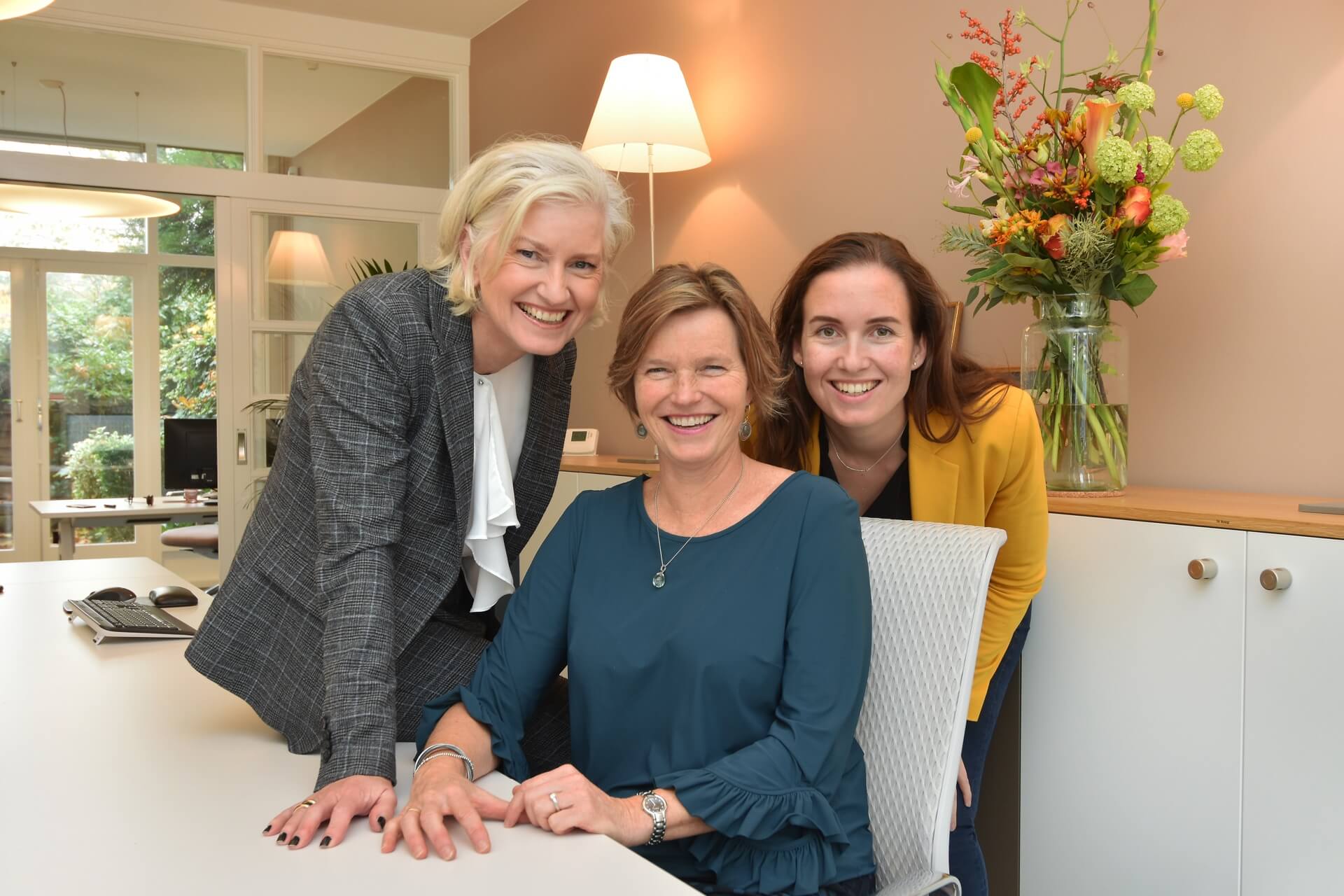 Search
Did not find what you're looking for?
We are ready for anyone with a housing wish. Contact us directly or visit our office at 1 Van Boetzelaerlaan in The Hague.
You are most welcome!
Meet Korff de Gidts
Fill in the form to schedule a viewing
Tell us about your housing wish and we will contact you shortly.
"*" indicates required fields